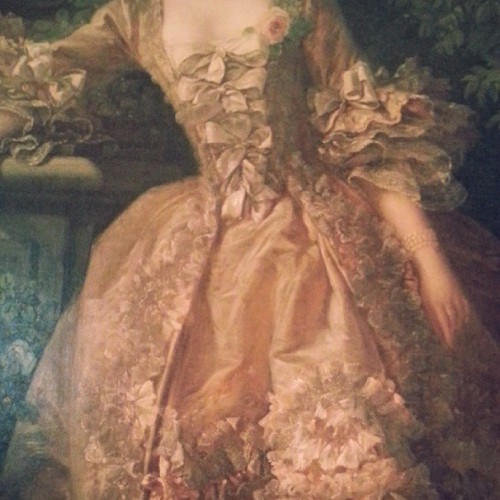 Hello!
I'm a pretty easy going, affable sort and try my best to reply to any and all comments and emails so don't be scared to contact me, even if it is just to say hello! I'm currently pretty bogged down with editing and writing my books so DON'T PANIC or think I am all up myself if I don't reply straight away – I'll do my best to get back to you as soon as I can!
You can follow me on Twitter.
I also have a Facebook fan page for this blog, which you can 'like' or whatever it is the cool kids are doing, in order to get regular updates about this blog and, enticingly, other extra stuff.
You can email me with any queries about book reviews, interesting PR type things, historical queries and all that sort of malarkey.
Thanks! xx
Copyright secured by Digiprove © 2014 Melanie Clegg