I'm a candy haired art history graduate, casual historian, GIN taster, lapsed goth, failed Parisienne, Versailles obsessive, proud Ripperologist, Georgette Heyer fanatic and Victorian Prostitute re-enactor who lives in deepest darkest Somerset with my family but would rather be in either Whitechapel or Paris.
Meticulously researched and elegantly crafted, The Secret Diary of a Princess is my first novel and was born from a desire to tell the story of Marie Antoinette from an unusual and yet still fascinating angle, focusing on her early life at the Viennese court, the machinations behind her betrothal to the Dauphin Louis and then finally her initial impressions of her new home, Versailles. All told by Marie Antoinette herself as she grows from an enchanting, wilful child into a poised and beautiful young woman.
My second book, 'Blood Sisters', a sweeping and dramatic saga set during the turbulent years of the French Revolution follows the fortunes of a trio of aristocratic sisters who are caught up in the Revolution while trying to discover the truth about their past. While my third novel, Before the Storm returns to the French Revolution for an epic tale of posh doom, love, ambition and betrayal set in eighteenth century London and Paris and based on Edith Wharton's The Buccaneers.
Minette, my fourth novel came out in April 2013 and is the first in a two part series about Henrietta-Anne Stuart, the youngest and most beloved sister of Charles II and sister in law of Louis XIV. Part two, Madame is due out in Autumn 2014.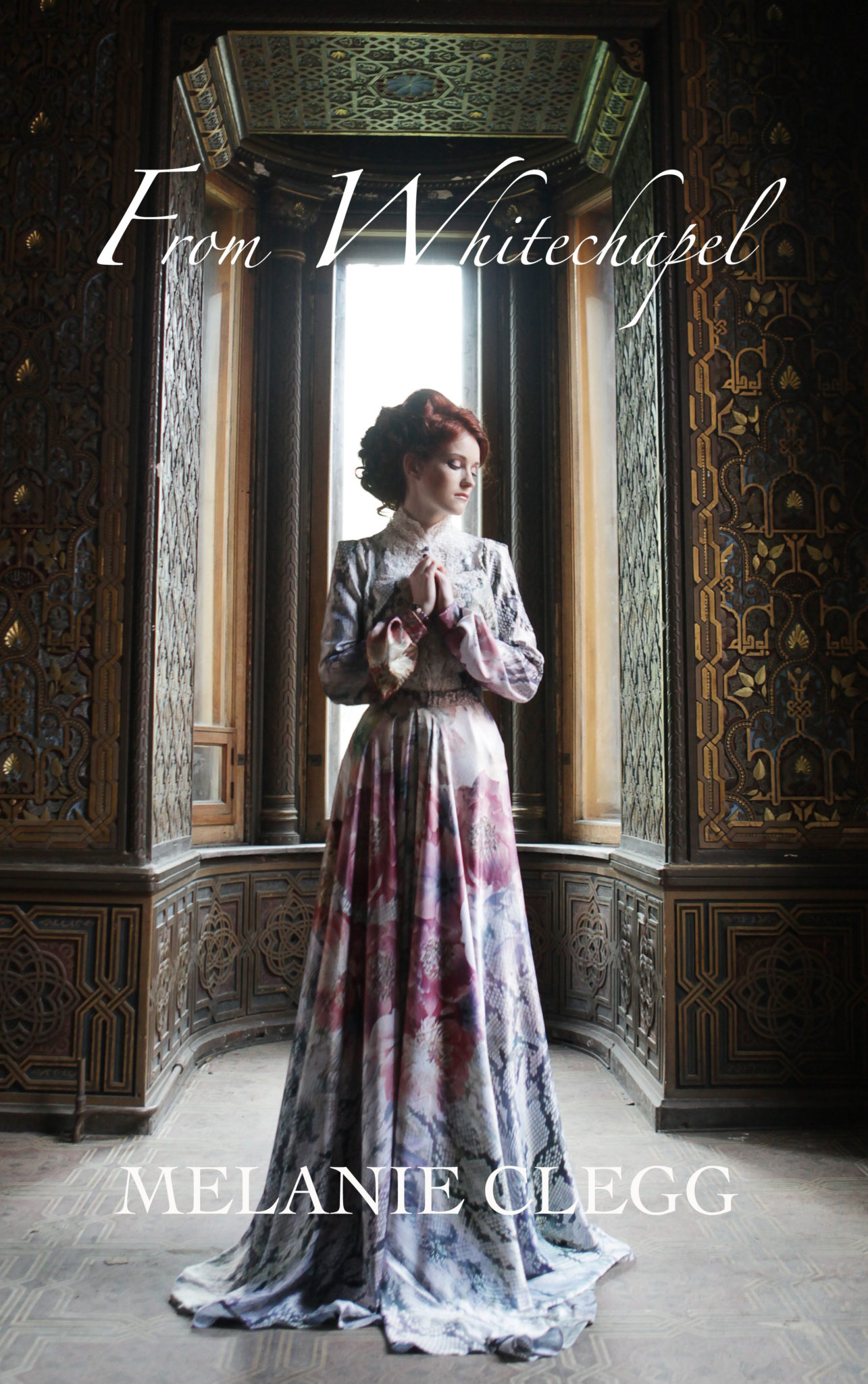 My fifth and latest novel, From Whitechapel is a dark tale of mystery, bittersweet love, loss and redemption set against the background of the Jack the Ripper murders of Autumn 1888. Inspired by my own family history, this novel draws upon three separate strands to tell the stories of a trio of very different young women brought together by a terrible tragedy.
I'm currently working on sequels to Minette and From Whitechapel as well as a novel about the German WWII heroine Sophie Scholl.
Copyright secured by Digiprove © 2014 Melanie Clegg