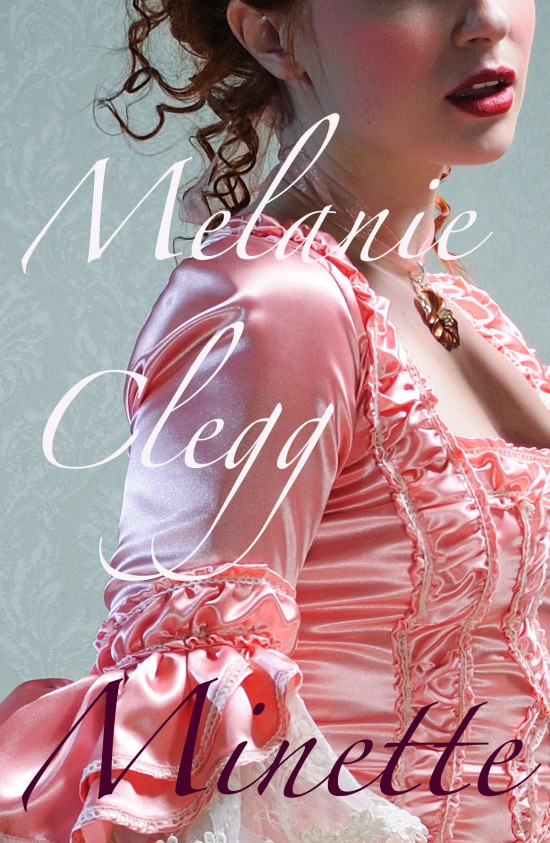 To know her was to love her.
Born in the very heart of the dangers of the English Civil War, smuggled out of the clutches of Parliament as a toddler and then raised in near penury in exile in France, the charming and beautiful Princess Henrietta-Anne Stuart, youngest daughter of Charles I and Henrietta Maria is the original Cinderella, waiting breathlessly and with some trepidation for the moment when her family's fortunes will be restored and she can reclaim her proper place in the world.
The first book in my two part series about Minette, the youngest and favourite sister of Charles II is now available from Amazon US and Amazon UK.