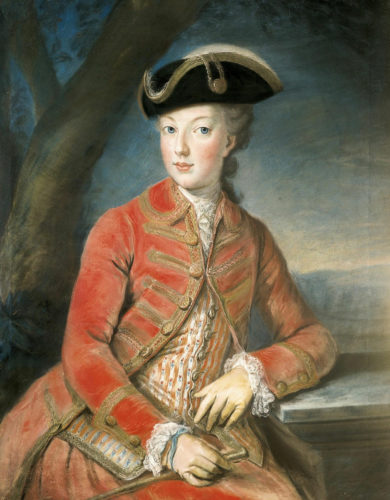 From Vienna to Versailles and beyond.
Marie Antoinette, the doomed Queen of Louis XVI of France, continues to exert a powerful fascination even over two hundred years after her death with dozens of books, television shows and films devoted to her memory. In my upcoming book, which is due to be published by Pen and Sword Books, I will be exploring her life by travelling in her footsteps and examining the places that she visited, from the opulent Hofburg palace in Vienna where she was born in 1755 to the dank cell in the Conciergerie where she spent her final days in 1793.
My book about Queen Victoria's relationship with her daughter Princess Alice and granddaughter Empress Alexandra Feodorovna of Russia is due to be published on 30th June and is available to preorder from Amazon, Waterstones & all friendly local bookshops.