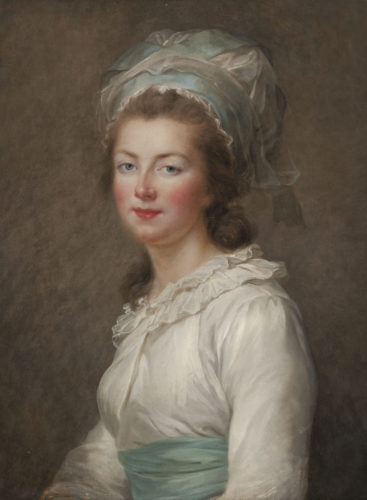 Élisabeth of France, youngest sister of Louis XVI, grew up in the privileged and gilded world of her brother's court at Versailles, where she was close to her sister-in-law Marie Antoinette. Determined to remain in her beloved France, she rejected all attempts to arrange a suitably splendid marriage with a foreign prince in favour of enjoying a simple life at her country estate, where she devoted herself to good works and cultivating her many close friendships. Although she has a reputation for being somewhat meek and mild, Élisabeth was in fact one of the most conservative members of the family and deplored her brother's timid handling of events after 1789. However, when presented with the opportunity to escape the upheaval of the revolution, she selflessly opted to remain with her family instead, sharing their imprisonment before being guillotined in May 1794, just a week after her thirtieth birthday.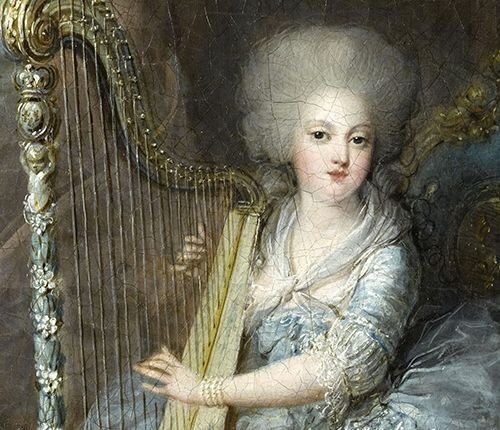 In my upcoming biography of Madame Élisabeth, I will be exploring her complex personality and relationships with her family while taking a fresh look at this fascinating and largely ignored princess who played a significant role in the dramatic final days of the ancien régime in France.
My book about Queen Victoria's relationship with her daughter Princess Alice and granddaughter Empress Alexandra Feodorovna of Russia is due to be published on 30th June and is available to preorder from Amazon, Waterstones & all friendly local bookshops.